Gas & Oil Furnace Installation & Service on Cape Cod
Snow's Fuel Company is a full-service energy provider that offers installations and service for all types of furnaces to our customers on the Cape. Whether you use gas or heating oil in your Cape Cod home, we have a furnace that will meet your exact needs. Read on to learn more about the furnaces that we install and the furnace maintenance and repair services we offer. Reach out to Snow's to inquire about our furnace installations or service today!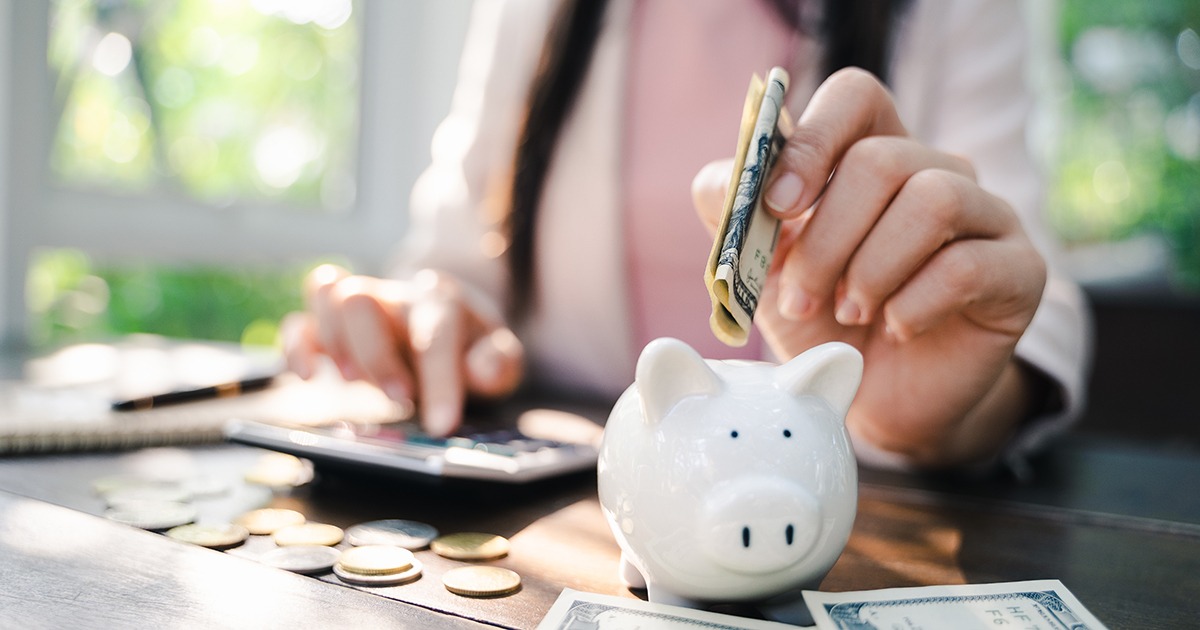 High-Efficiency Oil & Gas Furnace Installation & Replacement
Did you know that you could save up to 30% on your heating oil or propane gas bill by upgrading to a new high-efficiency furnace installation? Contact the heating experts at Snow's Fuel to get a no-obligation quote on a new oil furnace or gas furnace to find out how you can improve your daily comfort, increase your home's efficiency, and save on your heating bills.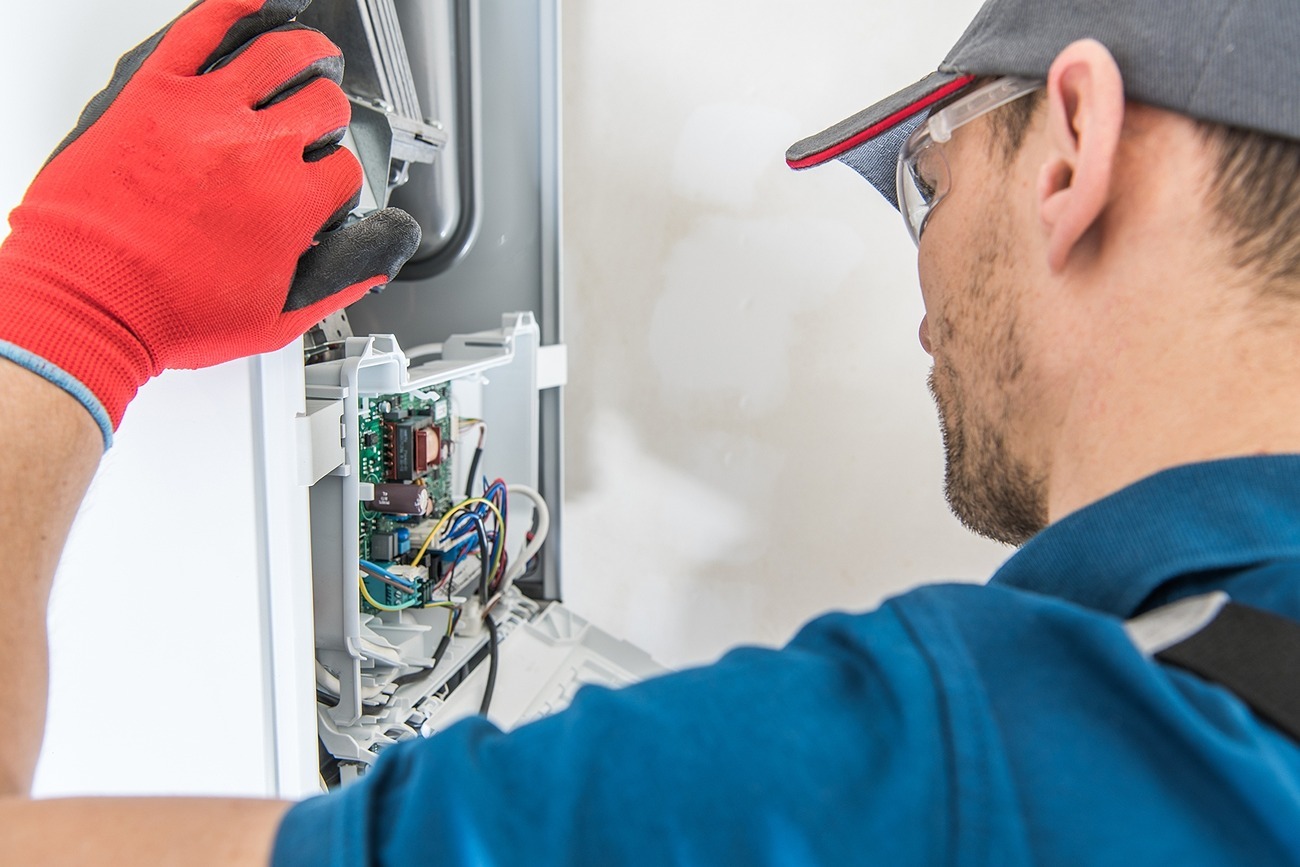 Professional Furnace Tune-Ups & Maintenance
Booking a tune-up for your furnace every year is critical to make sure your heating system is operating safely and efficiently. Just one yearly tune-up from a Snow's Fuel service technician will help extend the life of your furnace, minimize the risk of midseason break downs, and reduce your energy costs.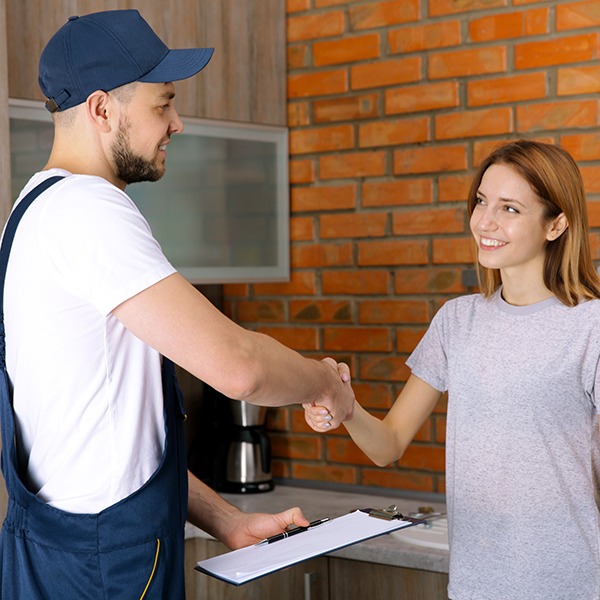 Trusted Oil & Gas Furnace Repairs on Cape Cod
When you have a problem with your furnace, you want to have a professional heating company on speed dial that you can count on to fix the problem. That's where we come in! Snow's can diagnose and repair all furnace issues. Simply give us a call or request service on our website, and we'll get your equipment up and running in no time.