Electrical Services for Homes on Cape Cod
If you're a seasonal or year-round resident of Cape Cod with a property of your own, you're going to need a reliable electrical provider at some point! Keep Snow's Fuel Company in mind for your next residential electric project: we're your number one provider when it comes to affordable, knowledgeable, and versatile electric service in Massachusetts.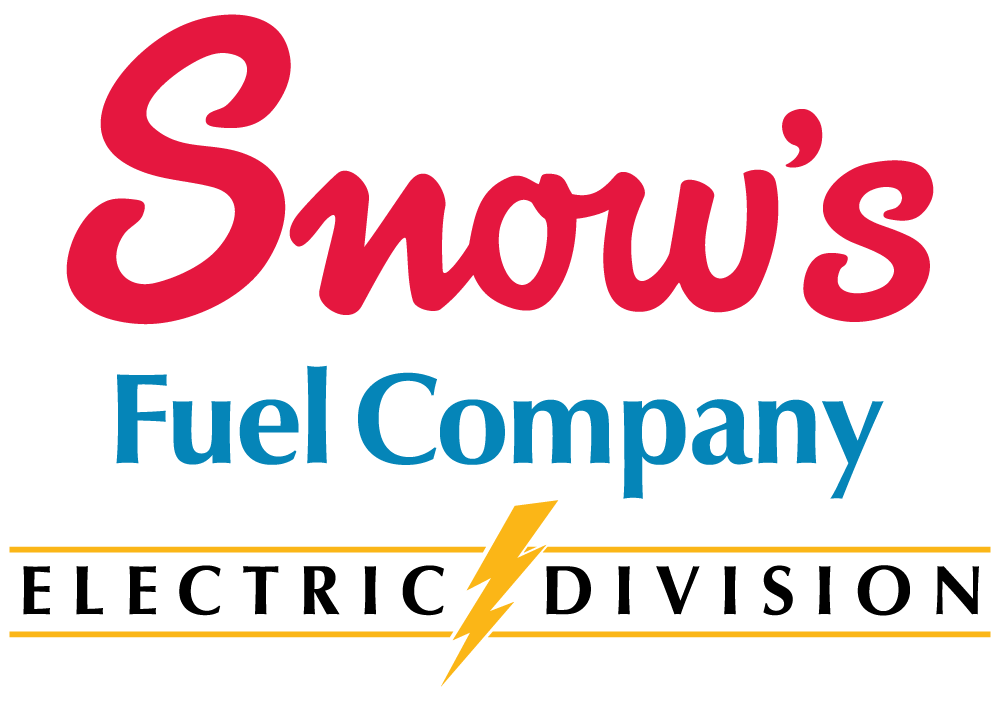 Our Residential Electrical Services Include:
New construction projects
Renovation and remodel wiring
Electrical panel upgrades
Light installation and repairs
Repairs for broken switches and outlets
Thermostat installation
Generator installation
Electric vehicle charging stations
Why Choose Snow's Fuel Company for Your Electrical Services
There are a lot of electrical contractors in Southeastern Massachusetts—but there are a few reasons why it's a good idea to choose Snow's Fuel Company for your Cape Cod home's residential electrical services.
First of all, choosing an unqualified electrical contractor could cost you. If you work with an unreputable electrician, you'll eventually need to pay someone else to fix the work. Otherwise, you put your property at risk of electrical danger including lack of functionality, unpredictable currents, and even electrical fires. It's a more financially sound option to choose a trusted contractor like Snow's from the get-go.
Click below to request a free consultation and quote from our electricians.