Central Air Conditioning Installation & Service
If you're looking to install or upgrade to a new high-efficiency central A/C system, or want to maintain or repair your existing unit, you can count on the expert technicians at Snow's Fuel Company to get the job done right the first time. To schedule central A/C service or replacement for your system on Cape Cod, contact Snow's online or by phone so you can reserve an appointment.
High-Efficiency Central A/C Installation
Even if you're considering purchasing one of the top systems on the market, it won't perform to your satisfaction if it's not properly chosen, sized, and installed. When you call our office for an estimate on a new system, we can come out to your home or speak with you to determine the best solution for your individual situation. Once we have decided together, we'll schedule one of our trained crews to install the system to your needs. When the central A/C system is installed and running, our work will only be complete when you are completely satisfied with the job.
The process works the same way if you'd like to replace an existing central air conditioner. We'll even haul the old one away, so you don't have to deal with it!
Central A/C Tune-Ups & Maintenance
When you cool your home with a central air conditioning system, it's critical to keep your cooling system properly maintained on an annual basis in order to experience the full benefit of comfort for your home. At Snow's Fuel Company, our certified technicians will ensure that your system is running at full efficiency with a central A/C tune-up so that you can stay cool and comfortable all summer long at a great price.
Enrolled in our A/C service plan? Keep in mind that a yearly tune-up is included in your agreement!
Our Central A/C Tune-Ups Will…
Get your system running at peak efficiency
Reduce your energy consumption and costs
Help you avoid potential system malfunctions
Extend the life of your equipment
Improve your home's indoor air quality
Maintain your manufacturer's warranty
Central Air Conditioning Repairs on Cape Cod, MA
There's nothing worse than cranking up the A/C on a hot summer day and feeling warm air come out of the vent. If your air conditioning equipment needs repair, not to worry—our experienced, trained technicians will get your system back up and cooling in no time. Whether you simply need a part replaced or a whole new system, just get in touch. You can always reach out online or by phone if you'd like to request a central A/C repair for your property.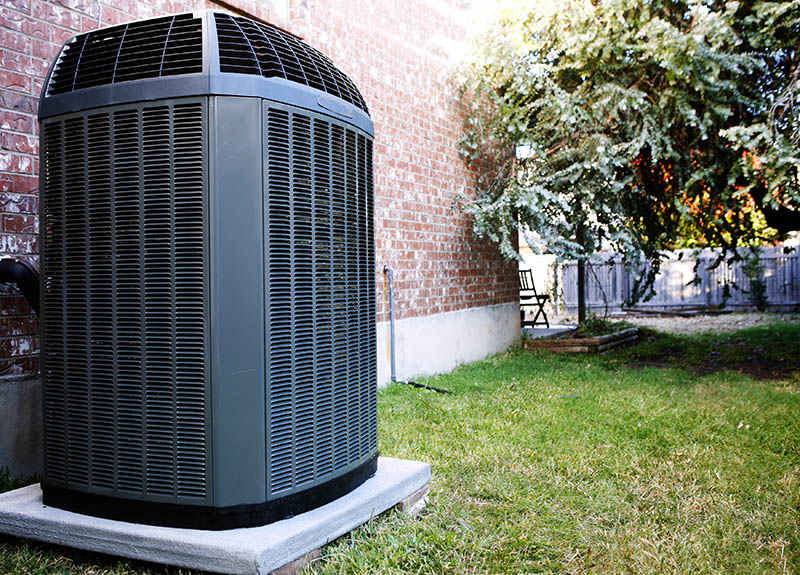 GET COVERED
Sign up for a service plan to protect your cooling equipment.
CLEANER INDOOR AIR
Add air filtration to your A/C system for cleaner & safer indoor air.
ELECTRICAL SERVICES FROM SNOW'S
Working on a residential electrical project? Contact Snow's for all your wiring and circuitry needs!