Snow's Fuel Company: Local, Trusted HVAC Service on Cape Cod
Why We Do What We Do
Our customer's support and patronage allow us to do what we love most: providing reliable heating oil, propane, and home comfort services to our friends and neighbors on the Cape. Whether you're a seasonal visitor, year-round resident, or commercial organization, we strive to provide reliable and safe service. Whether you run out of heating oil, experience a furnace breakdown, or can't get your air conditioner to turn on, our team is here to help. Our customers are our number one priority.
Local Service
We employ a staff of certified HVAC technicians who are highly trained to efficiently fix any problem you may have. The best part? They won't leave until you are 100% satisfied with their work. Whether you need assistance with heating oil delivery, propane gas, air conditioning, generators, home monitoring, or HVAC service, the Snow's team is devoted to helping you. Plus, we offer convenient programs like automatic fuel delivery to keep your family and home safe and warm, year-round. As an automatic delivery customer, you can know and trust that we'll be by your side no matter what. Have an emergency in the dead of night on a holiday? Simply give us a call—we'll send a highly trained technician to your door to assist you in any way possible.
It's our pleasure to provide Cape Cod residents—our friends and neighbors—with the highest-quality home comfort care available in Massachusetts. If you are in need of assistance, please contact us online or give us a call at (508) 255-1090 any time. We look forward to serving you.

Sid Snow
Owner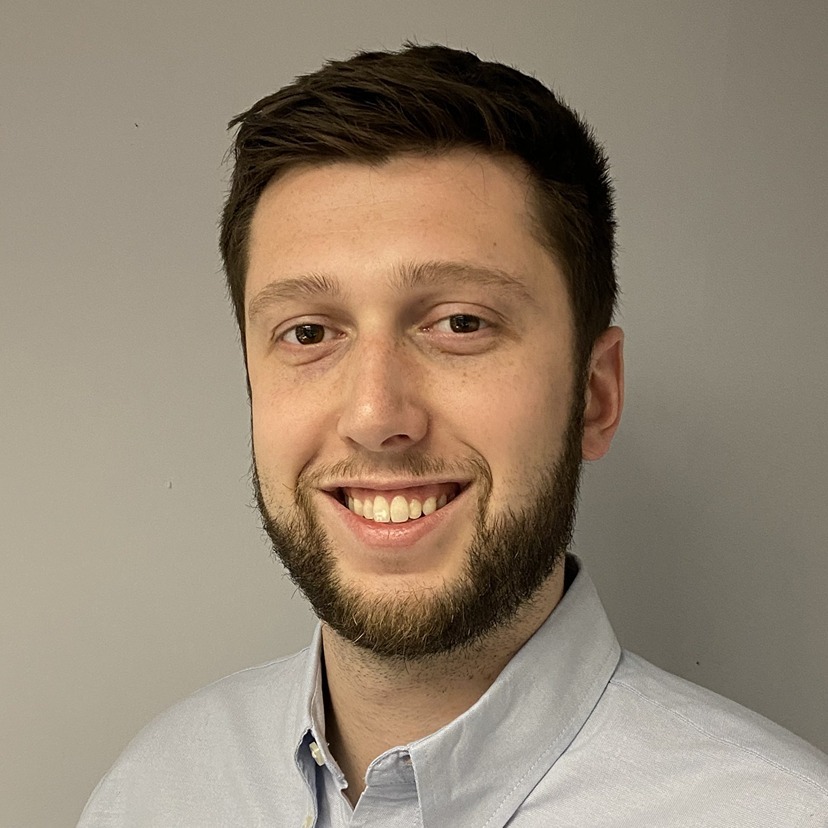 Harrison Snow
President